Alpha Painting power washes each exterior painting project when called for.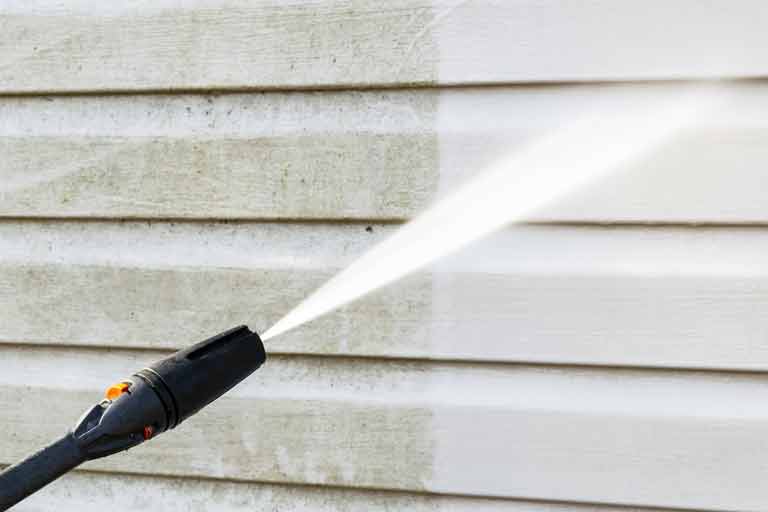 Power washing ensures that all our exterior projects are properly clean so the paint will adhere properly to the surface. We also offer Power washing on is own as many people do not have the need to have they're entire house painted but would just like it cleaned.
I am really impressed with the job that Alpha Painting completed for me. It was a rather large job and in my opinion was done how it should be. All of my belongings and floors were covered before any work began. The job was completed on time for a great price and everything was then cleaned up. The finished job was great and I will definitely recommend Alpha Painting.