Alpha Painting provides interior and exterior caulking services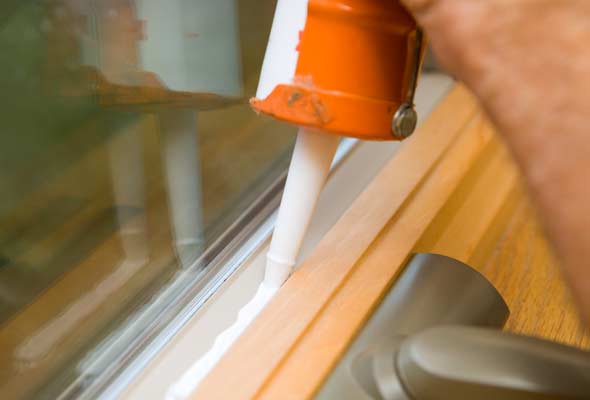 We can caulk around that high window outside your house that no one wants to get to or even caulk all your wood work in the interior of your house. We use different brands and types of caulking depending on which will best suite each situation.
By far the painters to choose when living in the durham region. I couldnt have been happier with they're work and how they went above and beyond what I expected. I am planning on having the rest of my house painted in the new year when the funds are there and I will definitely be choosing Alpha Painting.