Alpha Painting provides many services including acid etching and epoxy work.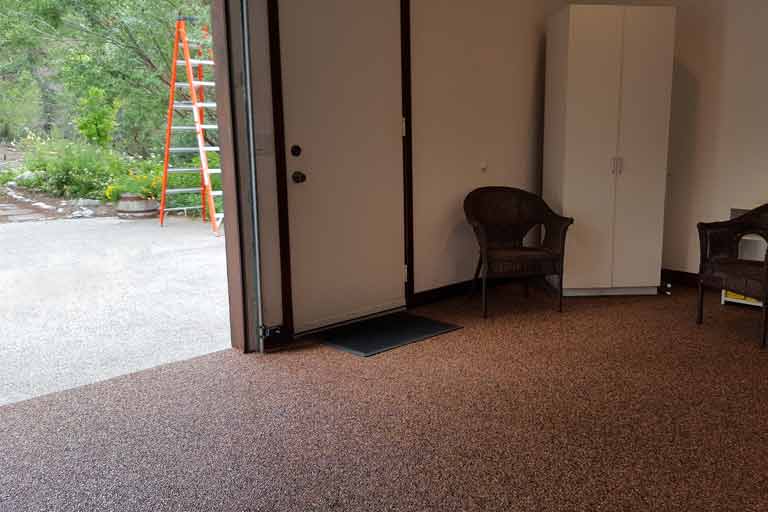 Epoxy is a very durable product and can be very beneficial in many different situations like garage floors, unfinished basement floors, stairs, cement porches and much more. Our painters are well equipped to handle each application to perfect your most durable finish.
By far the painters to choose when living in the durham region. I couldnt have been happier with they're work and how they went above and beyond what I expected. I am planning on having the rest of my house painted in the new year when the funds are there and I will definitely be choosing Alpha Painting.