Interior + Exterior + Residential + Commercial
Serving Port Hope, Cobourg, Peterborough and surrounding areas.
Alpha Painting is here to improve the look and atmosphere of your space.
We are always fully equipped and prepared to provide interior, exterior, residential and commercial services. Our rates are very reasonable and we are more than happy to work with any budget.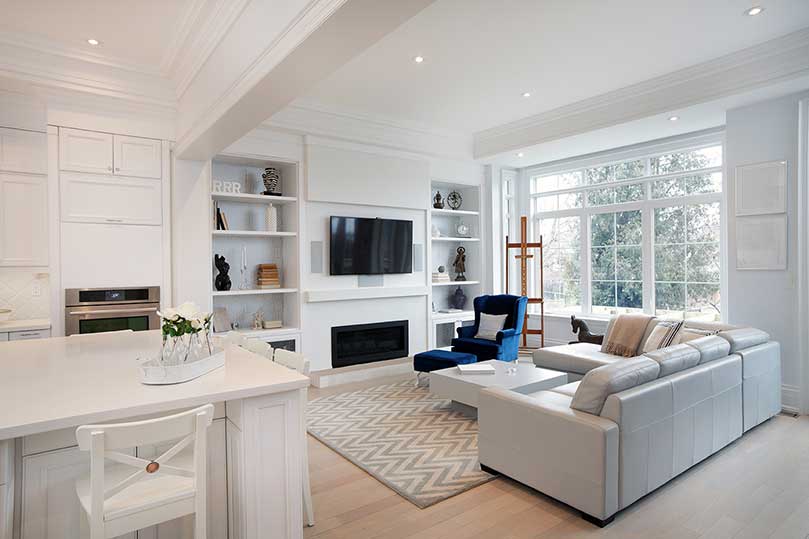 By far the painters to choose when living in the durham region. I couldnt have been happier with they're work and how they went above and beyond what I expected. I am planning on having the rest of my house painted in the new year when the funds are there and I will definitely be choosing Alpha Painting.