Services > Airless Spraying
With over 70 years combined experience and 10 machines ranging from HVLP to air assisted airless, Alpha Painting is always prepared to take on any job that may require a factory finish or high production.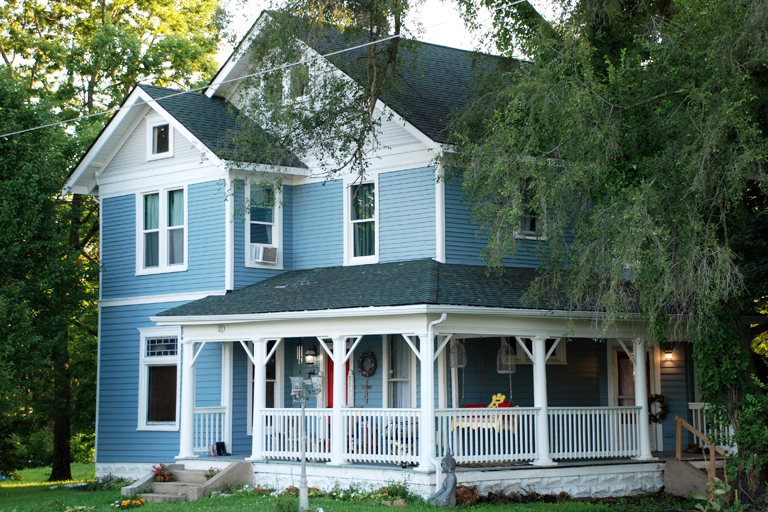 Our painters use airless sprayers for many different applications like kitchen cabinets, siding on a house and even brick. We are always more than happy to sit down with our clients and figure out which application would best suite they're project as each on is never the same.
Very pleased with Alpha Painting. I've used them to paint both apartments and townhouses. They always get the work done in both a timely manner and within a reasonable price. Matt and his team of painters are both accommodating and professional. I would recommend Alpha Painting and would hire them again.